According to the onesky analysis, only 31% of the app's revenue comes from the US, while Asia led with 41% revenue. This shows that launching the app in different countries and different platforms can be very profitable and increase both app's visibility and exposure (which are the main goals of app marketers). Only app store localization helps reach different users, countries, and regions and expands your app's potential base. This ultimately leads to more monthly active users(MAU) and, in turn, gives revenue.
When thinking of app store localization, adapting local language and culture is a must. Your app needs to have app store optimization services for this.
Aso services are like the pathway for your while localizing your app. In this article, we give an intro for app localization and the difference between app localization and internationalization.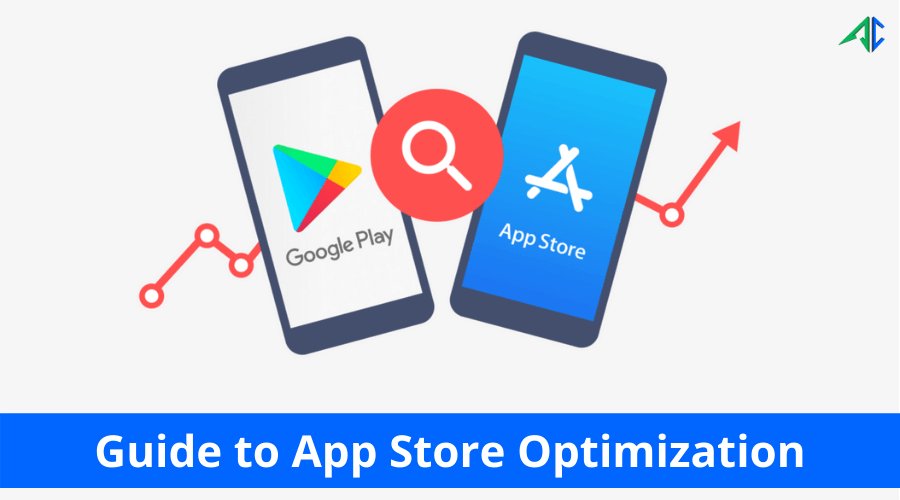 WHAT'S THE DEAL OF APP STORE LOCALIZATION?
App store optimization is the customization of the app according to different countries other than the default. It includes optimizing your app in different languages and local dialects.
According to a study, it was found that most apps and revenue are drastically made by china, followed by India and the united states. If you only launch your app in the united states, it clearly shows you losing an excellent opportunity to get more profits. 
App store localization can open doors you never know existed.
How Mobile app internationalization is different from app store localization:
Most people consider that both localization and internationalization are the same things. But it has got a huge difference.
While app localization is just optimizing the app's contents, internalization is completely changing the code of the app according to the country.
Internalization is like creating a different functionality after the code is necessarily modified according to the country. It needs to have initial planning while developing the app. 
Although it's not a big deal of difference, app internationalization is much more hassle-free and time-saving compared to app store localization.